Sixty years of history interwoven with creativity and innovation: a continuous technological renewal in finding the best materials for roofing solutions.
Plasteco Milano Innovative solutions
News Plasteco Milano News
news
FSB Cologne (Germany)
20 September 2021
Plasteco Milano will participate in the FSB Exhibition in Cologne (Germany) from 26 to 29…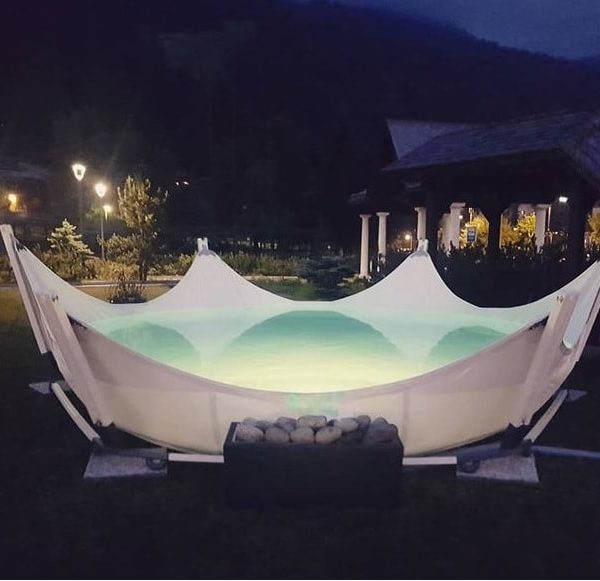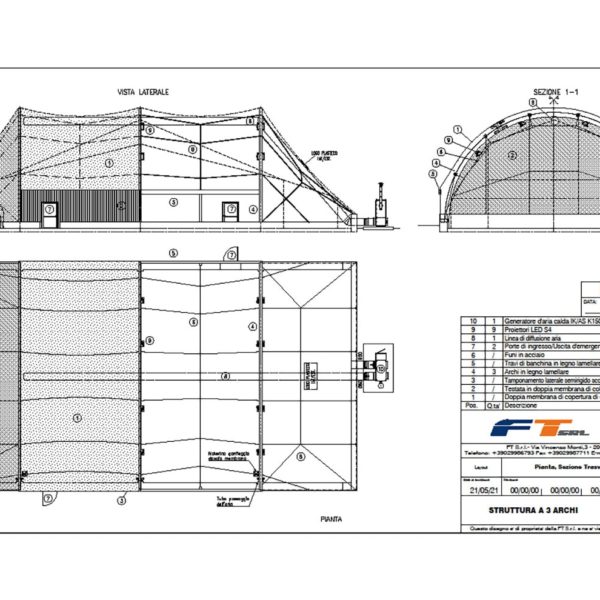 Plasteco Milano Solutions for roofing and civil protection
About Plasteco Milano Sports cover experts
Since 1956 we have been providing high-tech solutions in the field of civil protection and for covering sports facilities with the design and supply of state-of-the-art tents, air structures and tensile structures.
Inspired by the world of architecture and experimentation with new materials, we have managed over the years to consolidate the offer of products such as tanks, anti-pollution barriers and lifting systems but also to offer new products all over the world such as above-ground pools.