Our history The first sixty years of our future
The air-supported structures do not have a rigid weight-bearing structure, but are supported by the excess pressure created in the internal environment: they are also commonly called pressostatic balloons.
---
1956A company present throughout Europe
Everything started in a Vocational School of the Milan suburbs, where young students learned plastic welding techniques; at the time a new material.
The first important creations became famous in Italy: the Mucca Carolina and Susanna Tutta Panna.
---
1964The first air-supported structure
The continuous development of the prime activity led to the realisation of much greater projects.
The creation of the first Plasteco's air-supported structure was in this year.
The famous "pressostatic balloons", designed to store goods, find a wide range of application especially in the sport environment.
1964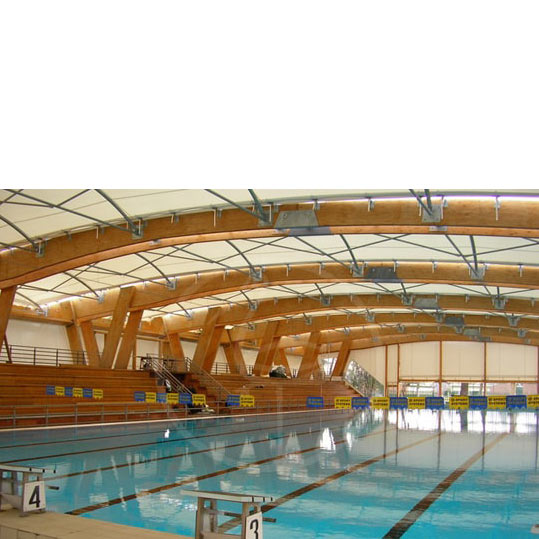 ---
1980From pressure switch to textile architecture
From the air-supported structure to the textile architecture the step was not short, but the Company made it with increasing success.
The first tensile structures were developed; state-of-the-art creations where plastic technology combines with metal, wood or reinforced concrete fabrication.
1980
---
1983New markets open with different products
One does not stop at the success obtained, but new markets open with different products: inflatable craft for professional use, flexible tanks, anti-pollution barriers, balloons for marine recovery, special articles dedicated to Oil &gas and for civil protection and much more.
The original vocation of the Company, find fields of application in in which to assert a consolidated technological superiority.
1983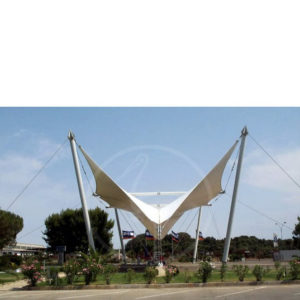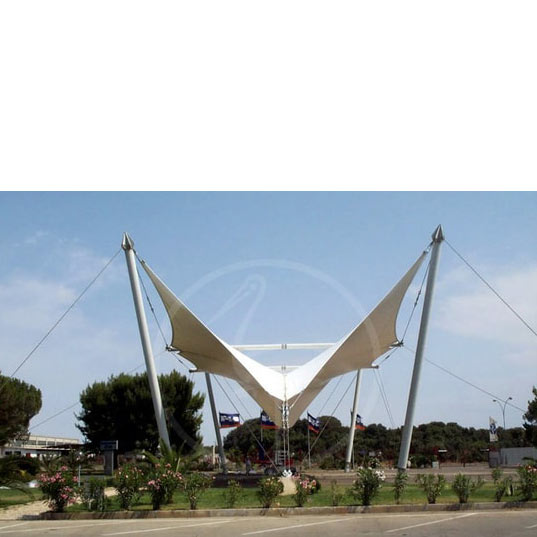 ---
1990The art of tensile structures
Through the meeting between Plasteco Milano professionalism and architectonic creativity, the art of tensile structures reached the top.
It is in these years that some of the most functional and spectacular creations are achieved by the Company.
1990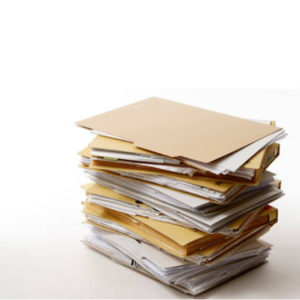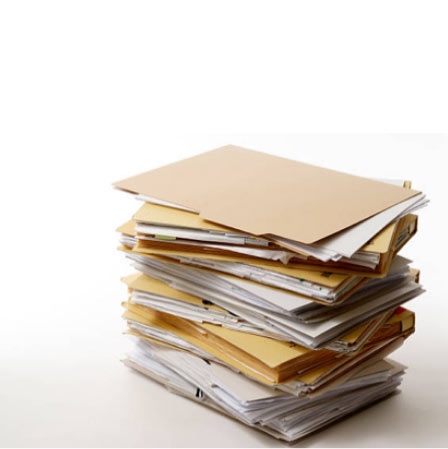 ---
2000 Certifications
The acknowledged product quality is flanked by the tireless research and development activity of the new R&D dept., which operates especially in two directions: the experimentation of new materials; the attainment of better energy savings.
2000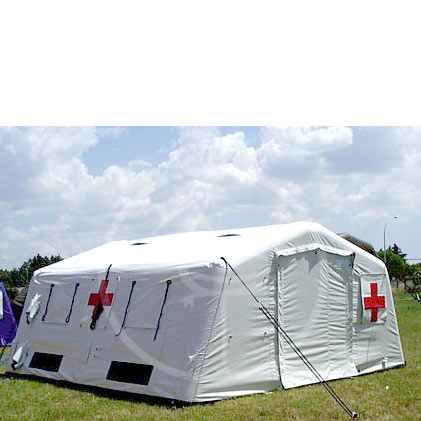 ---
2012Inflatable Self-Supporting Tent
We have developed the Inflatable Self-Supporting Tent for emergency situations.
Lightweight and modular, practical and safe, the best proof of the Company's future-oriented approach based on experimentation, technology and concreteness.
2012
the idea of plastic has become famous worldwide
The world is fully interconnected; today a company with global vocation meets the changed requirements of the market. It moves with ease from Russia to North Africa, from the Middle East to Australia. Efficiency, professionalism and innovation skills are highly acclaimed abroad, for any requirement. From a structural intervention to an emergency, from the freezing cold to the scorching heat.