Special products Flexible tanks
The flexible tanks manufactured by Plasteco Milano are used for the short and/or long term storage of liquids such as waste water, drinking water, liquids in general for human consumption and hydrocarbons (diesel/aviation spirit). The systems are madeusing a variety of types of material with high mechanical and chemical properties depending on the characteristics of the liquids to be contained. The standard capacities range from 1 to 500 cu. m. These tanks can also be made with an open top in both the self-supporting version and with a metal supporting frame.
Sixty years of history interwoven with creativity and the capacity for innovation.
Flexible tanks Our achievements
Leave a message Ask for information or a free quote.

Our experts are always at your disposal
T: +39 02 9986793
T: +39 02 9989701
Opening time 09:00 – 12:30, 13:30 – 18:00
Saturday – Sunday closed
---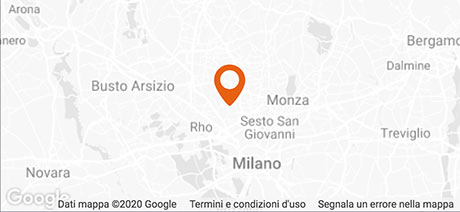 via V.Monti, 3
20030 SENAGO (MI) Italy