Plasteco Milano engineering Special products
When the reaction must be immediate; when the system requires maximum intervention speed without sacrificing quality; it is here that the Technical Articles find their natural field of application. Inflatable craft, Lift balloons, Flexible tanks, Anti-pollution barriers, Self-supporting tents. All of this – and even more, that each different emergency situation may indicate to the professionalism of the Plasteco Milano engineers – is accomplished by using materials and production processes with high technological definition. Easy to transport, quick assembly, practicality at all latitudes and all operating temperatures, they complete the versatility of the Plasteco Milano offer.
Sixty years of history interwoven with creativity and the capacity for innovation.
Technical items Our types
In this section, you can see all of our products in detail….
Articoli tecnici Our achievements
Leave a message Ask for information or a free quote.

Our experts are always at your disposal
T: +39 02 9986793
T: +39 02 9989701
Opening time 09:00 – 12:30, 13:30 – 18:00
Saturday – Sunday closed
---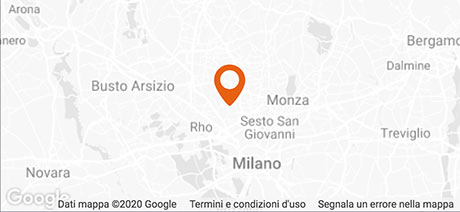 via V.Monti, 3
20030 SENAGO (MI) Italy