Above-ground pool
Manta Bay
Plastecomilano presents its new Manta Bay above-ground pool. It is designed jointly with Botany Bay Srl and offers a simple yet refined solution where textile architecture and nautical technology blend. The Manta Bay above-ground pool is unique in the world and is designed to fit into any location: glamping and resorts, private gardens and terraces, rooftops, beaches, and even alongside another pool, for a relaxation and design combination.
A 60-year legacy intertwined with creativity and innovation prowess.
There are several options available.
– 3-seater: designed for small rooms, it features a total capacity of approximately 4,000 liters of water, incidence of about 1,800Kg/sqm, and depth of 50 cm;
– 5-seater: the best balance between capacity and footprint, it sports a volume/surface area ratio with a maximum incidence of 2,750kg/sqm. It has a total capacity of 6,000 liters with a depth of 50 cm;
– 10-seater: best suited for large spaces and facilities accessible to the public, with an average incidence of 1,700kg/sqm, depth of 50 cm, and 10,000 liters overall capacity.
From a technical standpoint, the Manta Bay above-ground pool packs innovation and design. It is made of the highest-performance tarpaulins used for marquees, consisting of woven wires and double-coated with PVC. It is supported by a metal carpentry structure painted with a special technique called TRIPLEX, which provides enhanced protection against aggressive environments and impacts.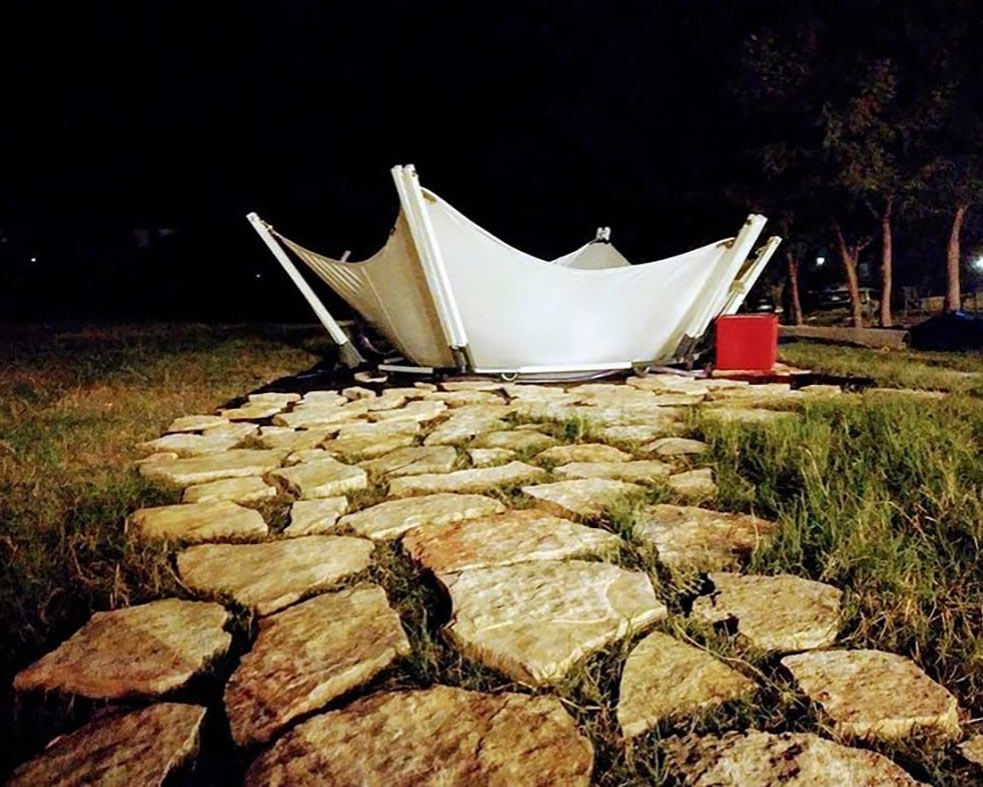 Moreover, the sheeting plates and edge ropes are made of 316 L stainless steel, perfect for applications on sandy surfaces and/or near brackish water with high alkaline content.
The standard fittings of the pool include a filter with a pump, nozzles for evenly spreading the water into the pool, and a tank for compensation water (which can also be used as a soft cushion to lie and sunbathe). A highlight of note is that the pool is designed to be an infinity pool with water recirculation through a "waterfall," which, in addition to producing a natural, relaxing sound, contributes to the adequate oxygenation of the water.
The customization options for Manta Bay are plenty, from printing a logo, inscription, or photo to customizing the cushions and the color of the sheet. For an "extra" flair and to convert your above-ground pool into an actual spa, you can also take advantage of a heater, whirlpool, and a range of additional accessories.
Manta Bay by Plasteco Milano is the icing on the cake of your summer (and your winter!).
Leave a message Ask for information or a free quote.
Our experts are always at your disposal
T: +39 02 9986793
T: +39 02 9989701
Opening time 09:00 – 12:30, 13:30 – 18:00
Saturday – Sunday closed
---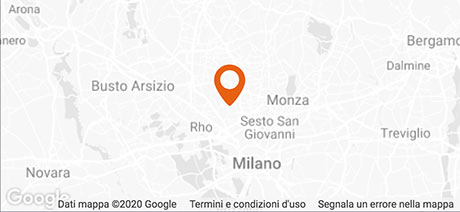 via V.Monti, 3
20030 SENAGO (MI) Italy