Textile architecture Special coverings
Special products represent the best expression of architecture in tensile structures. Not just for the use of special materials but also due to the dimensions and forms that can be obtained.
Sixty years of history interwoven with creativity and the capacity for innovation.
They are architectural structures whose form is determined by the covering membrane which is tensioned between different established points, thus without supporting it on traditional support arches.
Large areas can be covered with particularly pleasant and interesting architectural and aesthetic effects.
They offer countless possibilities for covering medium and largeareas in complete compliance with safety and functionality needs, combining the imagination of the designer with the technology and experience of Plasteco Milano.
Special coverings Our achievements
Leave a message Ask for information or a free quote.

Our experts are always at your disposal
T: +39 02 9986793
T: +39 02 9989701
Opening time 09:00 – 12:30, 13:30 – 18:00
Saturday – Sunday closed
---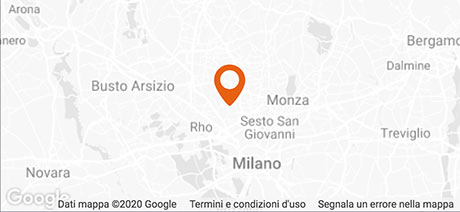 via V.Monti, 3
20030 SENAGO (MI) Italy