Special products Marine recovery
Plasteco Milano produces a wide range of different types of systems for marine recovery suitable for the efficient resolution of any problem associated withrecovery work/systems. These items can be either the parachute or air chamber (airtight)type or hybrids having a variable capacity from 1 to 50 tonnes of lift. Each recovery system is sized to ensure a minimum safety coefficient not less than 5:1 and can be produced in accordance with specific requests.
Sixty years of history interwoven with creativity and the capacity for innovation.
Marine recovery Our achievements
Leave a message Ask for information or a free quote.

Our experts are always at your disposal
T: +39 02 9986793
T: +39 02 9989701
Opening time 09:00 – 12:30, 13:30 – 18:00
Saturday – Sunday closed
---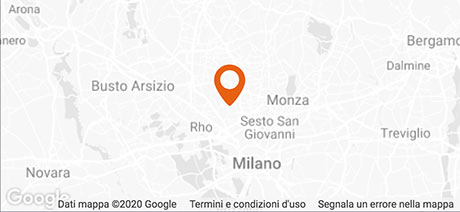 via V.Monti, 3
20030 SENAGO (MI) Italy